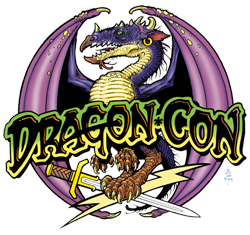 With the advent of our very own Nerdi Gras, I thought it'd be fun to look back a year ago with some audio of a panel I wriggled my way onto.
Mormonism in Sci Fi Panel (Click on the right side to download)
I'm not on any panels this year, but it's more of a relief. There's enough crazy scheduling at a convention that not worrying about having to be at a certain place at a certain time can be nice.